Electing pro-worker legislators in the Senate and House will be critical to protecting our freedom to vote, to control our own bodily freedoms both inside and outside the workplace, and so much more. 
Here are some of the most important issues impacting workers in the 2022 midterm elections:
Economic Freedom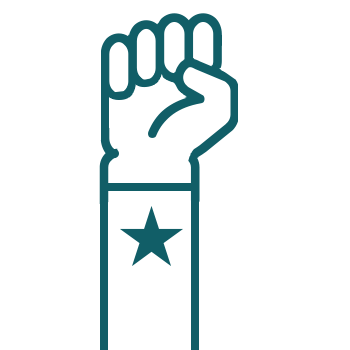 Too many working people are struggling to afford the basics, much less save for college or retirement. The best way to solve rising prices is to bring manufacturing jobs back to the United States, creating good union jobs and shortening our supply chains.
Freedom to Form a Union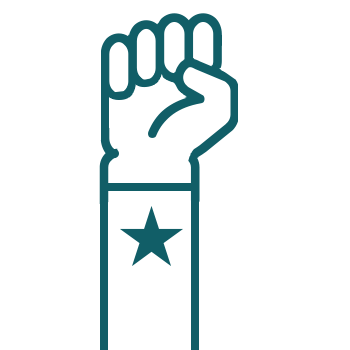 Our labor laws have been twisted by decades of attacks from corporate lobbyists. The freedom to form and join a union is a core human right, and we will work to ensure that workers are able to do so.
Freedom to Vote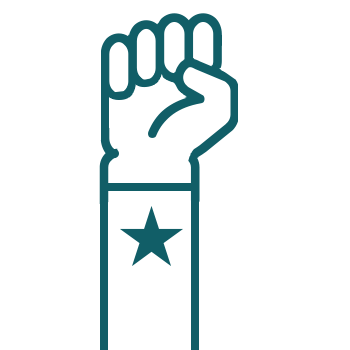 The right to vote is a fundamental cornerstone of our country's democracy. Generations of Americans have fought—and even died—to gain voting rights and to protect our right to vote without intimidation or obstruction. Yet states across the country continue to pass voter suppression laws designed to mute our voices, target communities of color and harm the most vulnerable among us.
Freedom to Access Health Care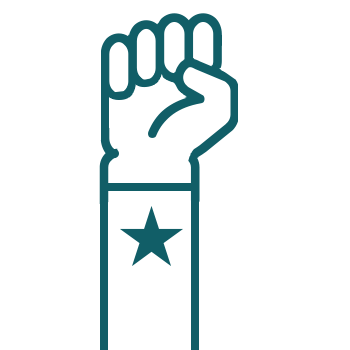 Access to health care without fear and intimidation is every person's right. We must be able to control our own bodies—which has a direct impact on economic justice and the ability of working people to make a better life for ourselves.
Take Action
Are you a union member who wants to weigh in? Take our 2022 issue survey.
Voting is important. We're making it easy. Check your voter registration status and get the information you need to vote, including polling place locations and resources to vote by mail safely, securely and on time. Get started.